I AM A FREELANCE 
3D MOTION DESIGNER

FROM BAVARIA – GERMANY WORKING WORLDWIDE
Do you need a luxurious illustration of a new product, or a fun and engaging animation of a character? You found the right artist to deliver the results. With over ten years of experience in the commercial art field, my specialty is in producing creative and high-quality solutions for your illustration needs
My obsession to be a 3D Motion Designer was sparked when I found a field where I can limitlessly express my passion for everything related to cartoon, cinematography and art, while using it for the greater good.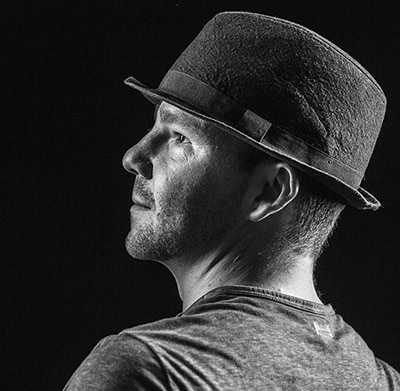 Dedicated to bring your ideas
VISUALLY TO LIFE!
Since my BA in "media and communication" I`ve done a little bit of everything in the field of 3D and Motion Design over the last 10 years. Constantly striving to up my Skills but also in personal growth. 
I provide a wide range of  CG related skills and software knowledge. I take pride in my attention to detail, and timing. You can be assured that I will make your particular requirements the top priority. 
For my work I use highest quality tools of the entertaiment industry: